Black Adam
October 21, 2022

-

October 30, 2022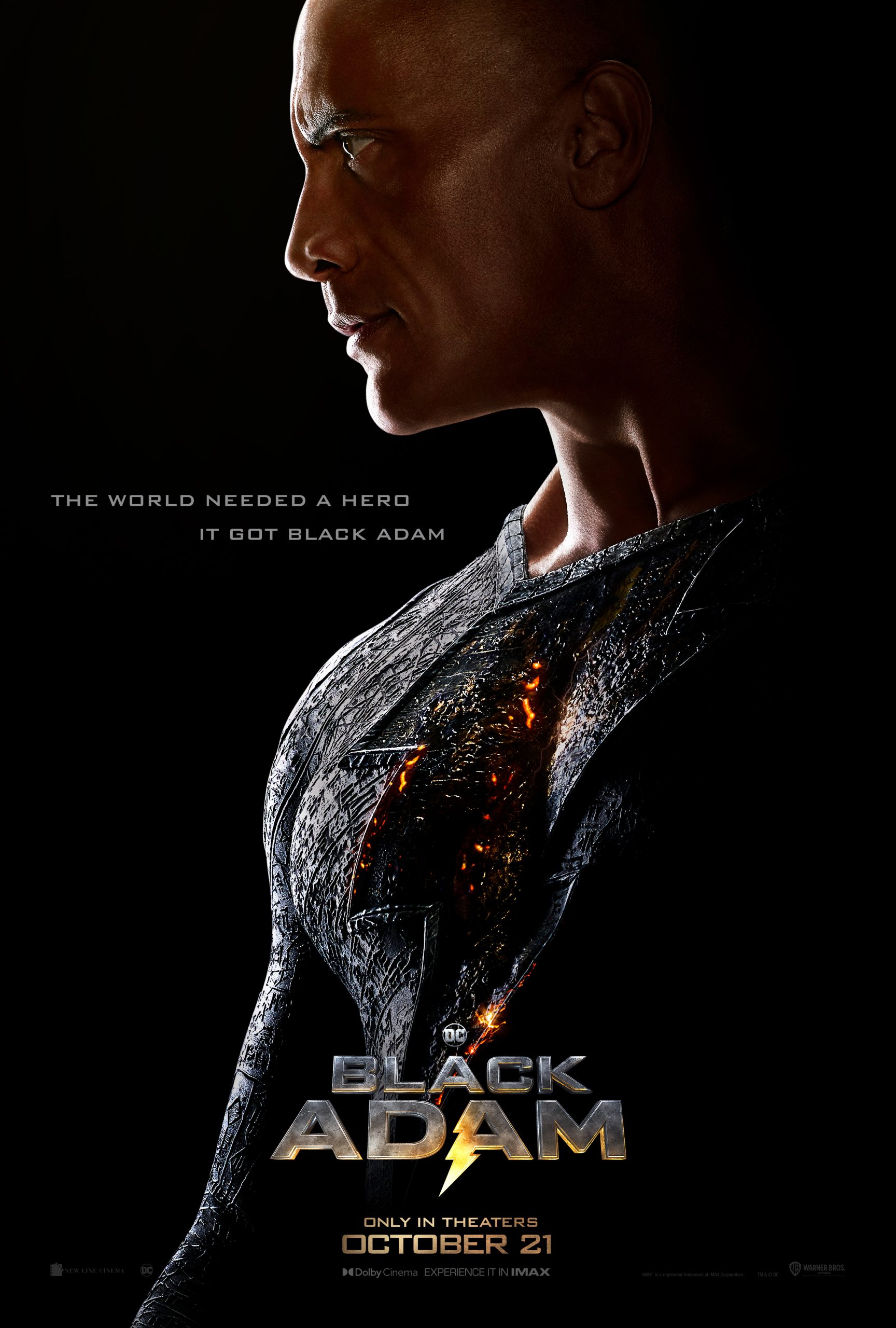 Rated PG-13| 2hr 4min
Showtimes:
Fri 7:00 PM
Sat 7:00 PM
Sun 3:00 PM
TICKETS ON SALE SOON
Tickets are $5.00 before 5:00 pm. At 5:00 pm and after adults are $6.50, children (12 and under) and seniors (62 and over) are $5.50.
---
Nearly 5,000 years after he was bestowed with the almighty powers of the Egyptian gods-and imprisoned just as quickly-Black Adam (Johnson) is freed from his earthly tomb, ready to unleash his unique form of justice on the modern world.