Bohm II Private Rental
December 10, 2020

-

July 31, 2021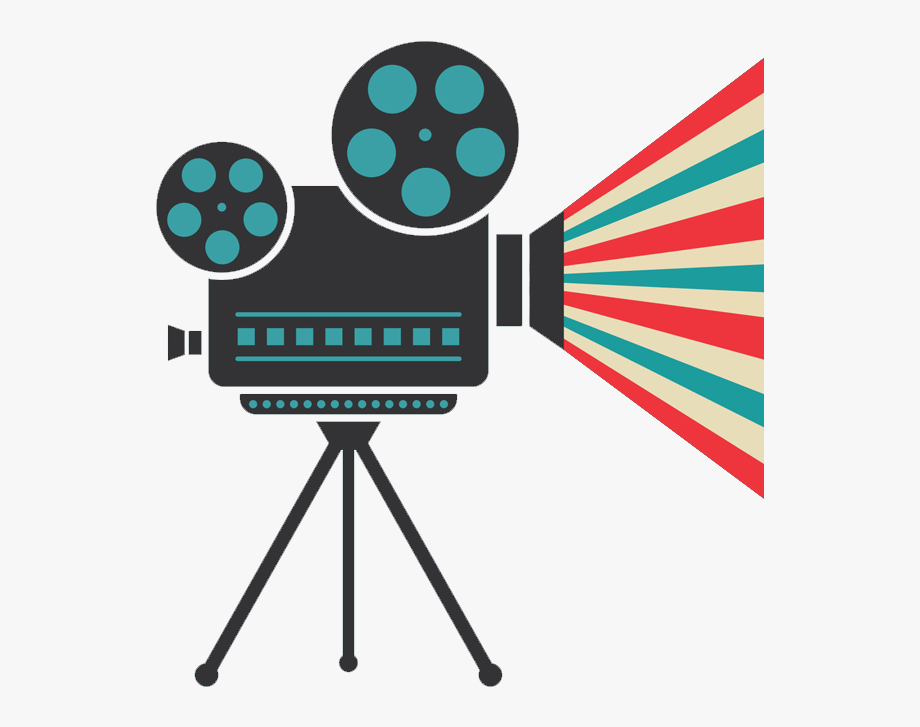 Bohm II is now available for private rental's for a Family/Social group of 18 or less for 2-hour time slots.
Time Slots are available from Thursday-Sunday at 1:00 PM, 4:00 PM, & 7:00 PM but must be made 24 hours in advance to allow for staffing.
Families or groups can bring in their own movie to watch on the big screen, bring gaming systems** to play on the big screen, or access the Bohm's extensive movie library or steam subscriptions to Disney+, Amazon Prime Video, Hulu and Netflix.
The rental fee of $100 for the 2-hour timeslot includes your time in the building, access to Bohm Media, and complimentary popcorn!
Click on purchase tickets and select 1 ticket (regardless of how many in your group of 10 or less) for an individual time slot and check out.
**some gaming systems (i.e. Nintendo Wii) will not work. Please call for any questions 517 343 2112 OR reach us on Facebook @Friends of the Bohm Theatre