SHAZAM!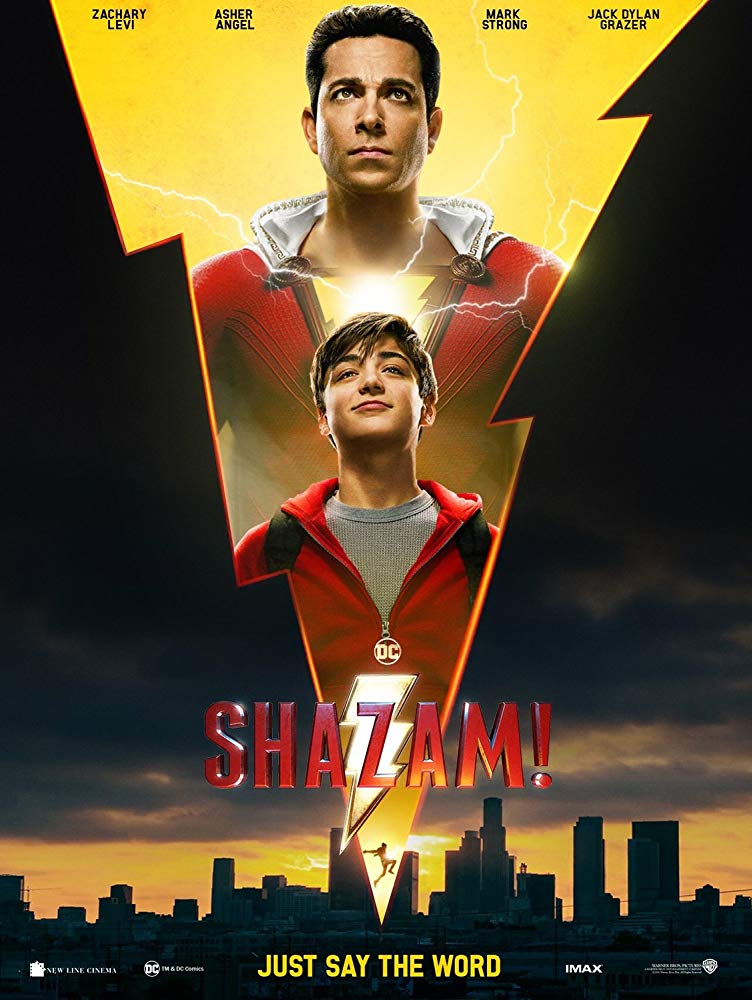 Rated PG-13 | 2hr 12min
Showtimes:
Tickets are $5.00 before 5:00 pm. At 5:00 pm and after adults are $6.50, children (12 and under) and seniors (62 and over) are $5.50.
---
We all have a superhero inside us, it just takes a bit of magic to bring it out. In Billy Batson's case, by shouting out one word – SHAZAM! – this streetwise fourteen-year-old foster kid can turn into the adult superhero Shazam.