The Nun II
September 15

-

September 17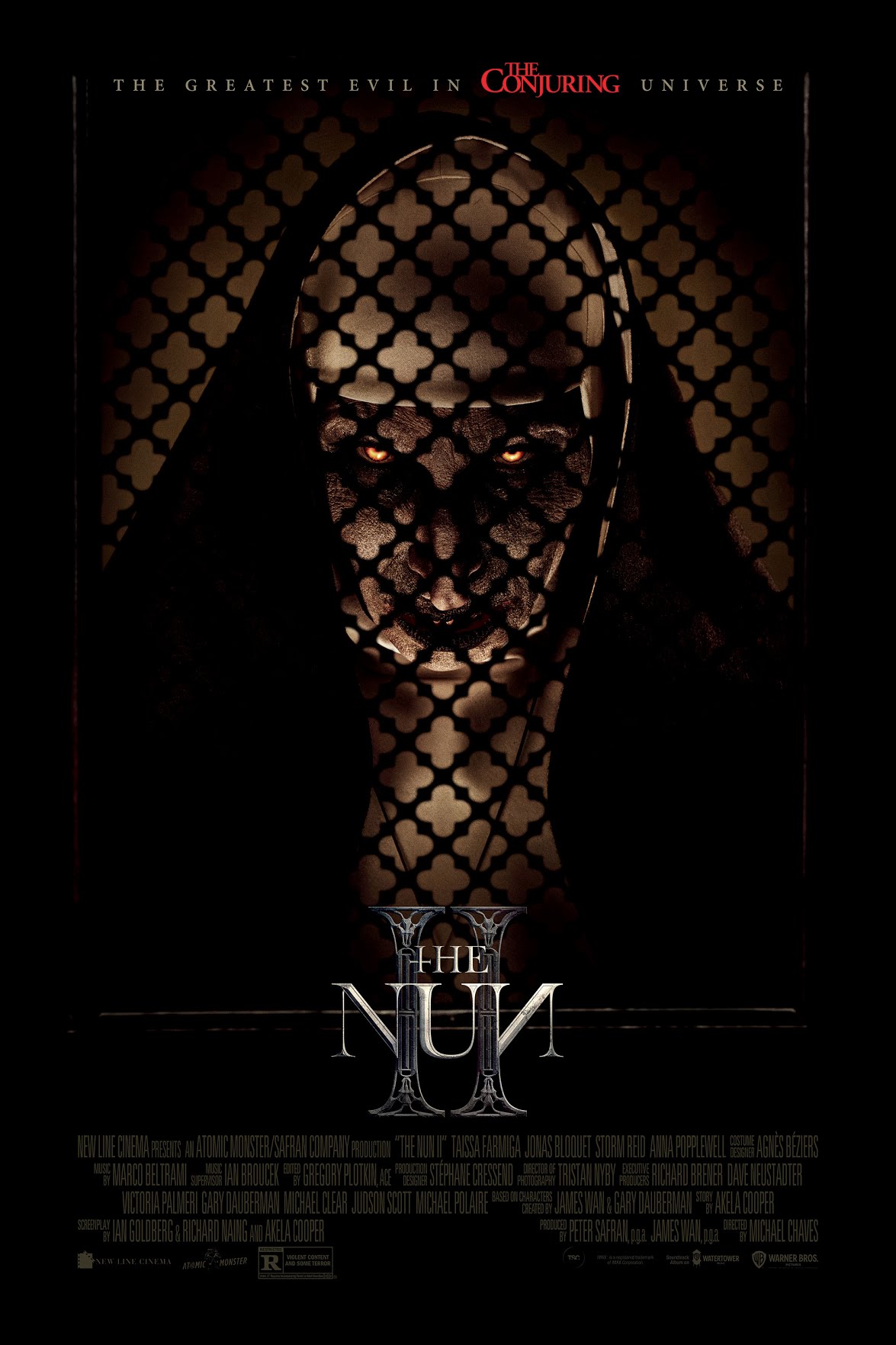 Rated R | 1h 50m
Showtimes:
Fri 7:00 PM
Sat 7:00 PM
Sun 3:00 PM
Tickets are $5.00 before 5:00 pm. At 5:00 pm and after adults are $6.50, children (12 and under) and seniors (62 and over) are $5.50.
---
1956 – France. A priest is murdered. An evil is spreading.
The sequel to the worldwide smash hit follows Sister Irene as she once again comes face-to-face with Valak, the demon nun.